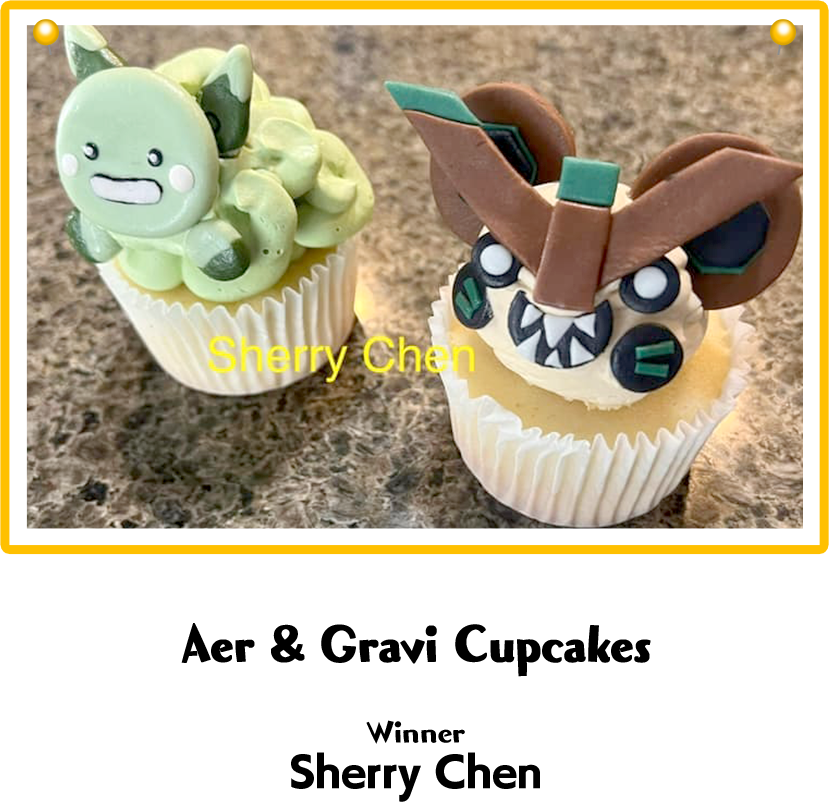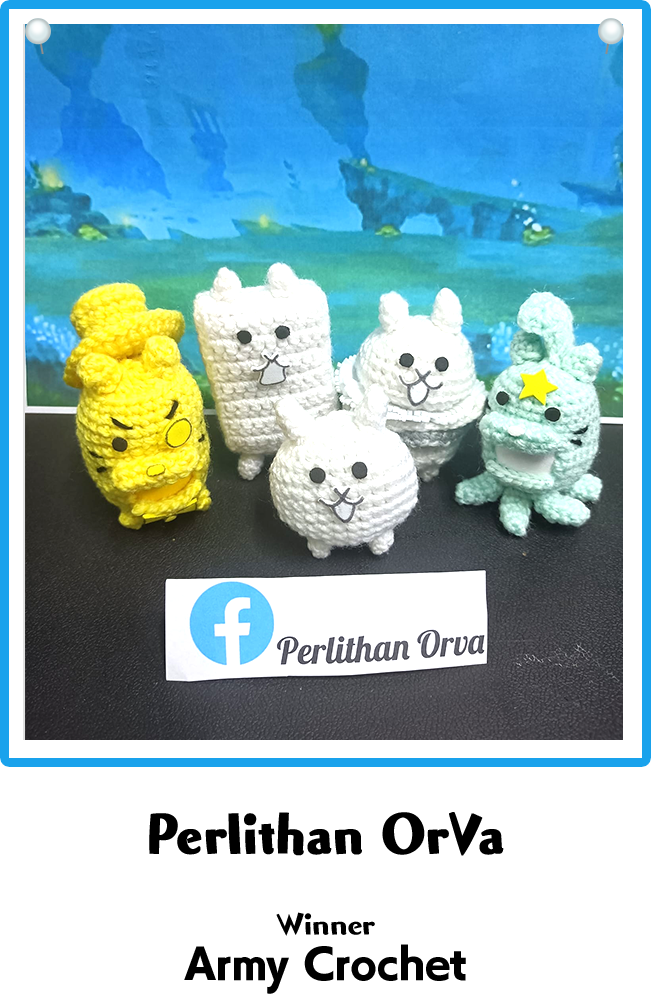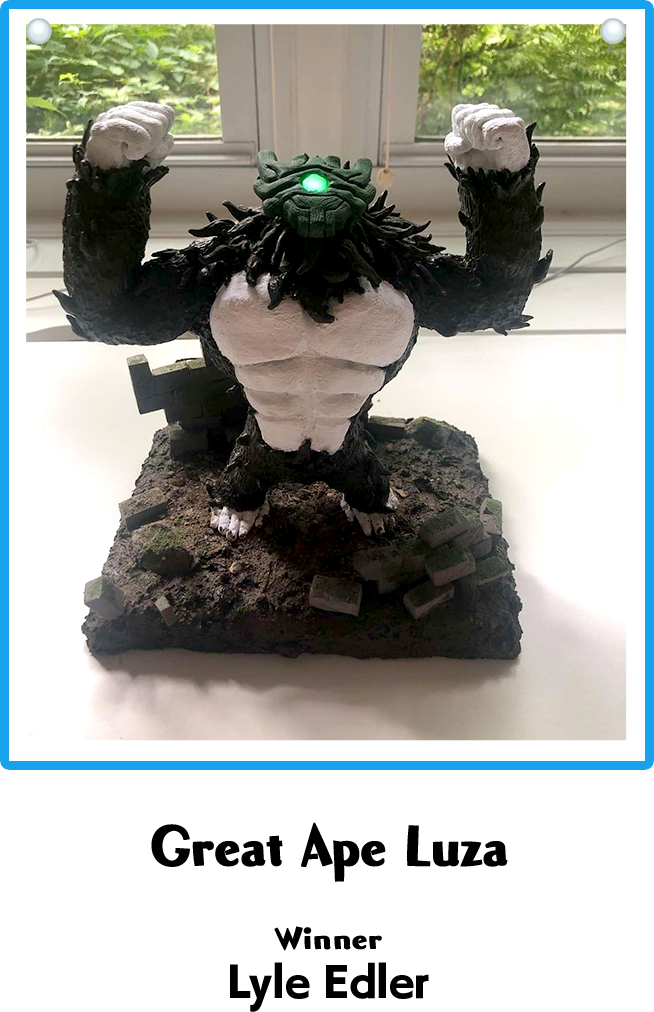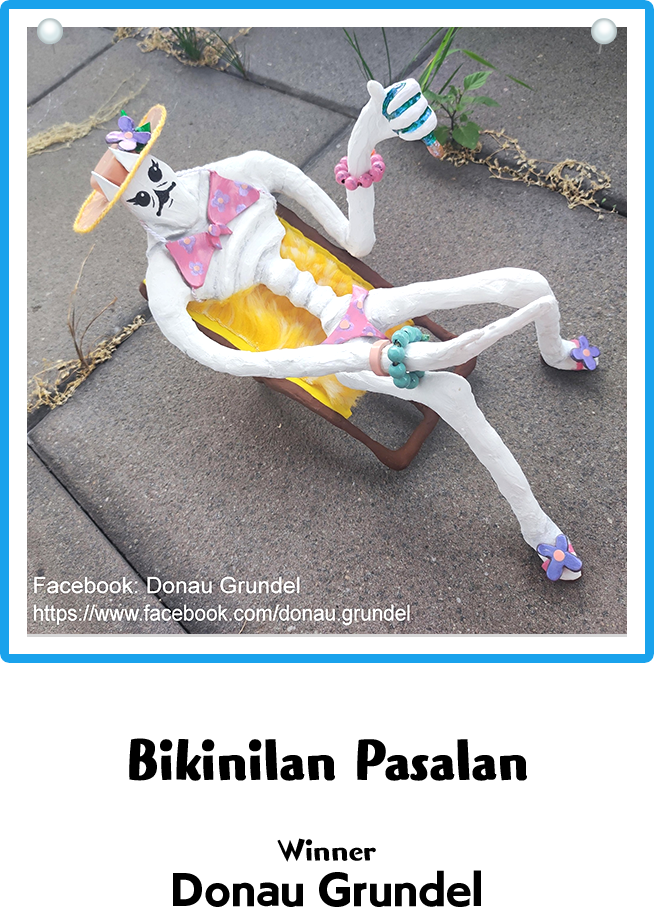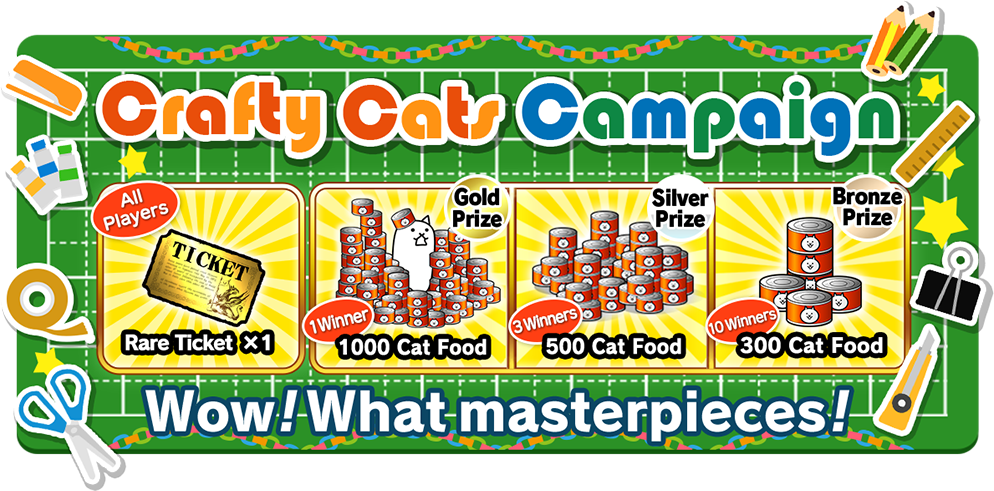 We will send direct messages via Facebook to the winners of this contest with instructions on how to claim your prize.
Please make sure your Facebook settings allow you to receive messages from pages so we can contact you!
If you see your name on the list of winners but do not receive a message from us, please contact us directly at support_en@bc01.ponos.net so we can confirm your identity and get you your prize!
A big thank you to everyone who
participated in the campaign!